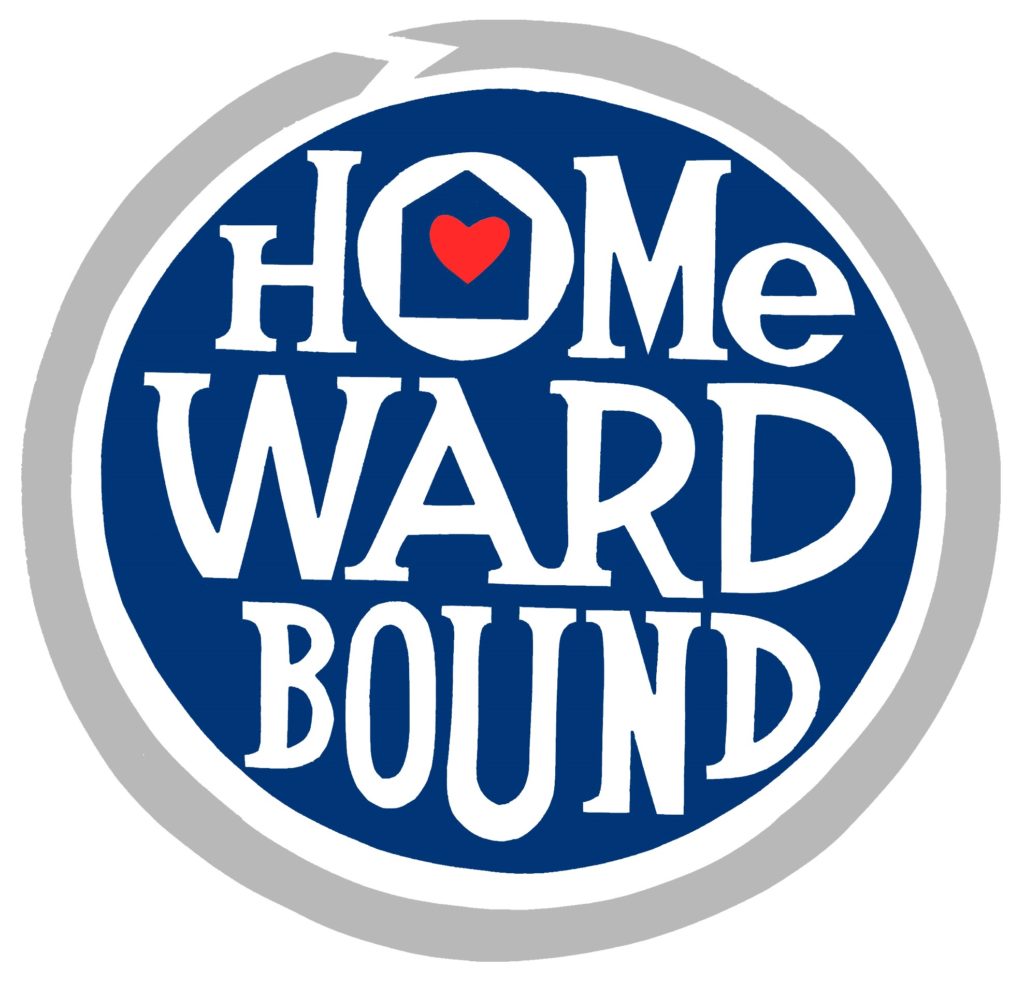 Chorale updates amid the COVID-19 crisis
Dear Friends,
On Friday, March 13, I took the day off and drove to see two longtime friends in Morrow County. As I drove home a few hours later, I turned on the radio and learned that many things were being closed. As you know, that was just the beginning of a season of major change.
The Chorale staff and I carefully monitored the COVID-19 pandemic as it developed. We were initially hopeful that by this summer things would go back to normal, and the tour and Workshop could go on as announced. As time passed and things progressed, we began having difficult and important conversations about our plans for this summer.
As you probably remember, we always say "health and safety" are our number one priority. This is certainly the time to show that we really meant it. With that guiding our discussions, we decided to cancel our June tour and the July Workshop. The singers have been notified, and while we are disappointed, we know that it is in everyone's best interest. Do you also think it's ironic that, for the first time ever, we had the June tour itinerary set in September?!
We have invited the 25th Chorale to extend their season through this coming year. We are hopeful that we can have post-Christmas and reunion concerts, then go on tour in June, 2021. As those concerts approach, we will keep you in the loop!
In our fellowship of song,
CRS
25th Anniversary Concert CD
If you ordered a CD from our 25th Anniversary concert, we thank you for your support! They are currently in production! If you have not yet had a chance to order, you may do so now by clicking the following link: thecardinalchorale.com/25thCD
Reaching Out In Difficult Times
Throughout our 25-year history, our members and alumni have often relied on the comfort their friendships have brought them. Many of these lifelong connections were forged and nurtured thanks to meaningful music, like Paul J. Christiansen's stirring choral arrangements. In these challenging days, we encourage you to reach out to Cardinal Chorale friends, members, alumni, staff, and supporters to keep those connections alive. Send one of our Youtube videos to someone you know needs support. Write an email to your former choral director to check on how they are doing. And yes, just like we've urged at our summer events for years, take the time to call your parents, grandparents, or other family members or mentors who need to hear from you. You'll be glad you did.
The Chorale Staff