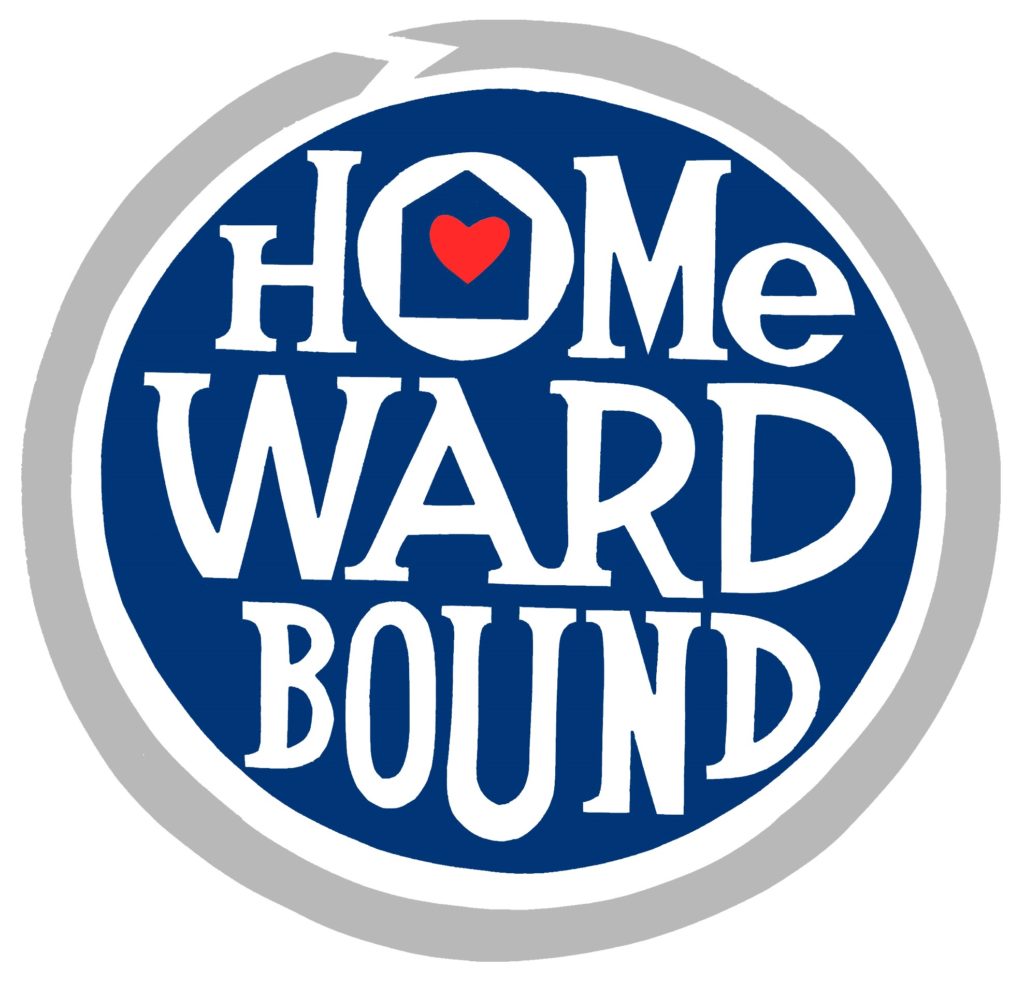 Chorale updates amid the COVID-19 crisis
Daily, our news and social media tell us of the spread of the new coronavirus and its associated disease, which have abruptly and significantly changed all of our lives in the last few weeks. The Cardinal Chorale has also needed to adjust some elements of our operations, but we remain optimistic to maintain our connections to alumni, friends, and prospective members in this difficult time.
25th Anniversary Concert CD
If you ordered a CD from our 25th Anniversary concert, we thank you for your support! Our supplier has paused production in order to comply with Governor DeWine's recent decisions, so we ask that you remain patient. We will get you those recordings as soon as we can! If you have not yet had a chance to order, you may do so now by clicking the following link: thecardinalchorale.com/25thCD
Performance Calendar
At this stage, we believe our summer tour and annual workshop can still take place as scheduled. There are many details yet to confirm, but we are confident the summer will bring new chances to build community among our members and with audiences all around the state.
2020 Summer Tour (25th Edition): June 12 – 18, locations around Ohio to be announced
2020 Workshop (26th Edition): July 18-25, Muskingum University, New Concord, OH
Recruitment
If you know a prospective member who will complete grade 9-12 or the first year of college this spring, please encourage them to apply online: thecardinalchorale.com/apply
We all know a personal invitation goes a long way in the effort to recruit a new member. Let your young friend know why you think the Workshop experience would benefit them, and help provide a taste of the Chorale by sharing your own memories, and perhaps one of our YouTube videos! www.youtube.com/thecardinalchorale
Applicants who submit their required materials by MAY 1 (new, extended deadline) will be eligible to receive a partial tuition credit upon acceptance.
Reaching Out In Difficult Times
Throughout our 25-year history, our members and alumni have often relied on the comfort their friendships have brought them. Many of these lifelong connections were forged and nurtured thanks to meaningful music, like Paul J. Christiansen's stirring choral arrangements. In these challenging days, we encourage you to reach out to Cardinal Chorale friends, members, alumni, staff, and supporters to keep those connections alive. Send one of our Youtube videos to someone you know needs support. Write an email to your former choral director to check on how they are doing. And yes, just like we've urged at our summer events for years, take the time to call your parents, grandparents, or other family members or mentors who need to hear from you. You'll be glad you did.
The Chorale Staff