The Chorale's time together has came to a bittersweet end.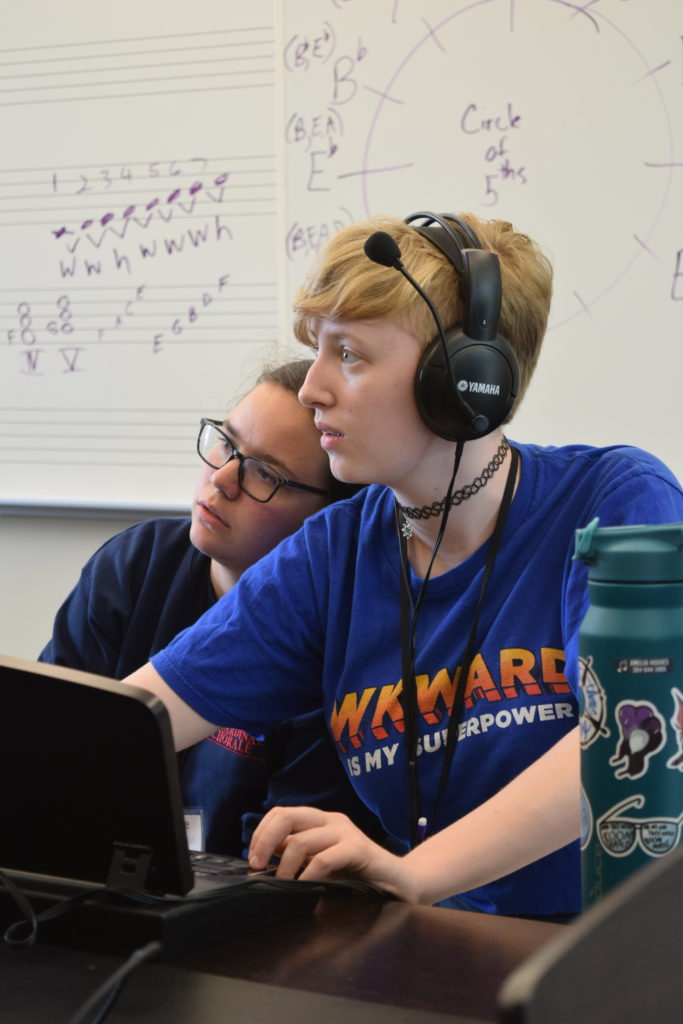 After an amazing breakfast per usual on Friday, we jumped right into our final morning of sections! We all focused so hard on fixing any last problems before our premiere concert.
The whole Chorale gathered in Walter for one big final SATB rehearsal before moving over to Caldwell. We were so hard at work preparing for our concert that CRS and the staff surprised us with a nap time before dinner!
Friday was also a day of new electives ranging from the social justice songbook to playing improv games. We truly are grateful that our staff puts so much effort into these for us each year.
After dinner we all headed to Caldwell for some pictures and one last rehearsal on the risers before the premiere concert! The Chorale was now heading to their separate respective opera for opus affirmations. This is such an emotional time for the Chorale but a part of the week we all look forward to.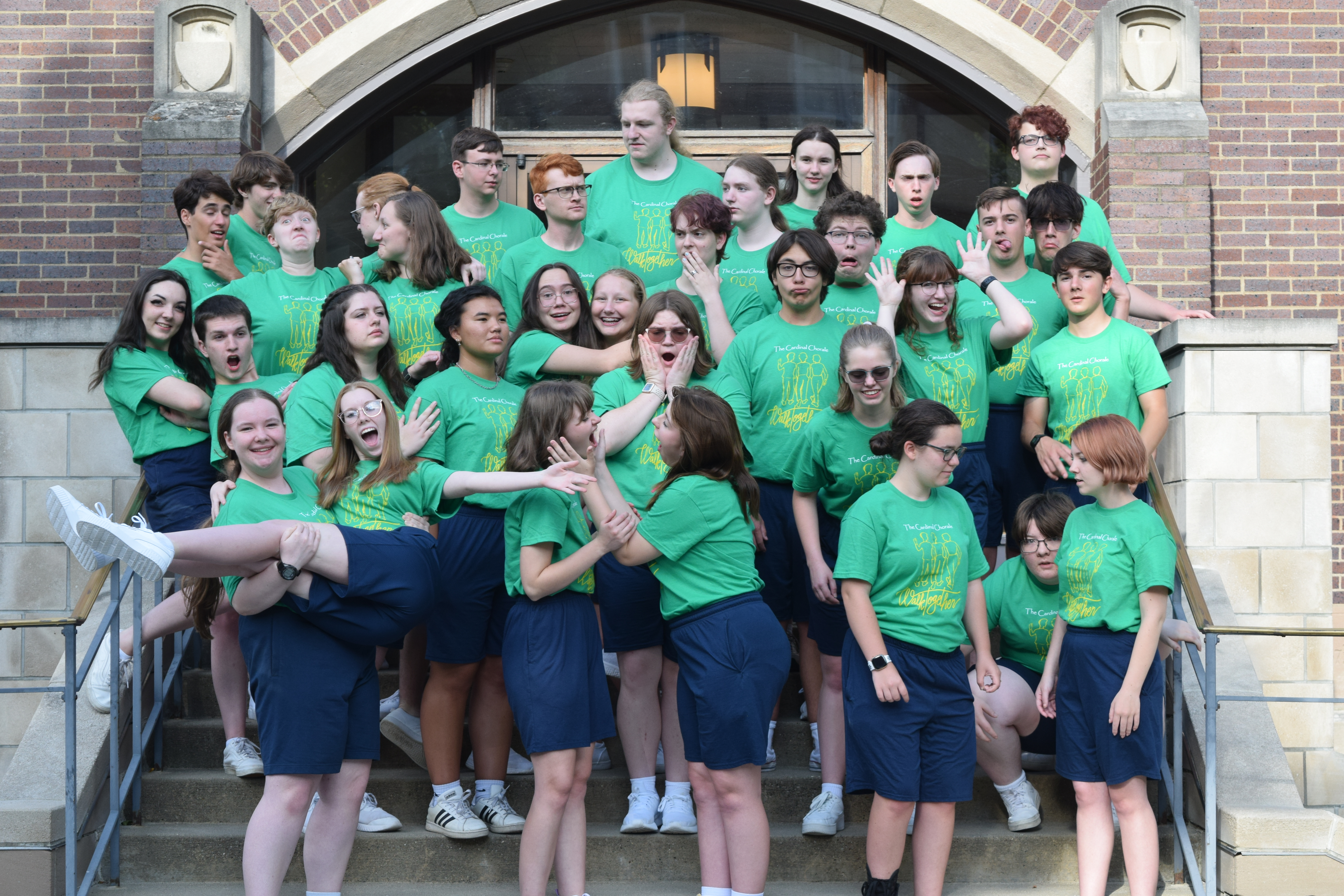 We have had such an awesome week together, and we can't believe it is already time to go back to our hometowns. This week is always something so special, and we get to see the magic happen again in December.