Twitter: @CardChorale
Instagram: @CardinalChorale
Facebook: The Cardinal Chorale
The 24th Edition of the Cardinal Chorale Commences at Muskingum University.
Saturday, July 21, 2018
The Cardinal Chorale, after a month of being apart following our June tour, has reunited once again! This time, we have thirteen new faces with unique gifts to bring to the Chorale. Within our first few rehearsals, the 24th Chorale established a precedent of hard work and outstanding musicianship. In our first half day alone, we made progress in learning 24 of our 38 songs. The night ended with our opus (small group) gatherings to learn more about each other and discuss the week ahead.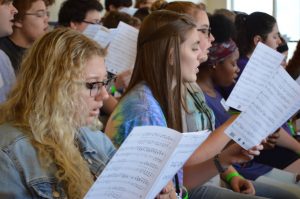 The Cardinal Chorale is grateful to Muskingum University, who has hosted our Workshop for four years. We can never thank them enough for letting us use their beautiful rehearsal and performance spaces, well air-conditioned dormitories, and serene grounds. Thank you to the friendly kitchen staff, music faculty, and university administrators who are making the upcoming week possible!
We also thank God for the opportunity meet new friends, forge new paths, and dream our own world.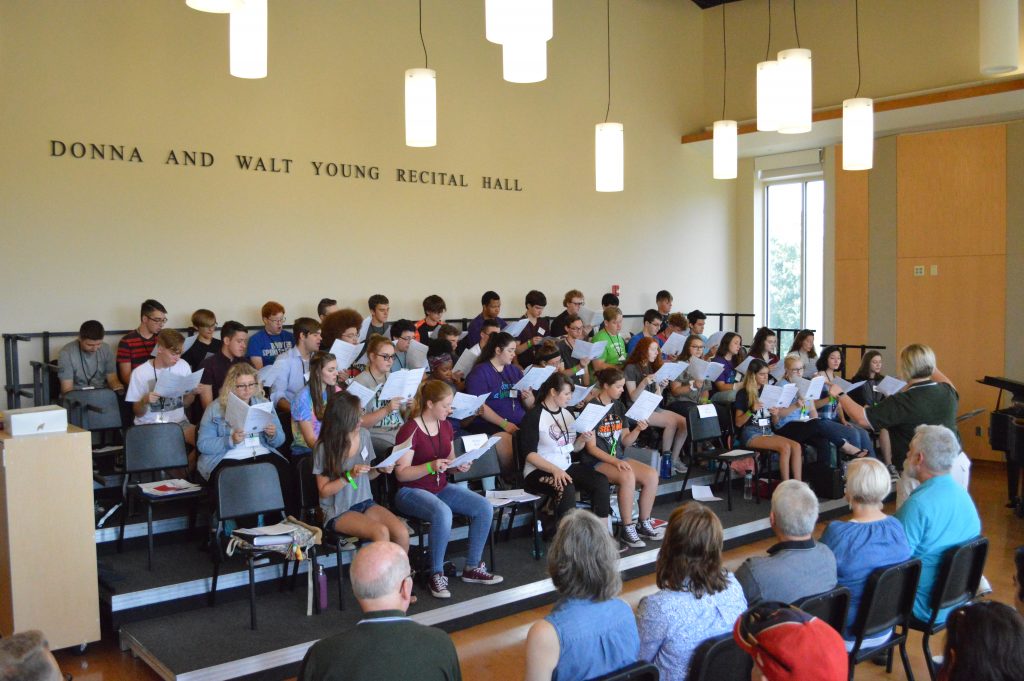 @crsdailythought:

"We are the music makers, and we are the dreamers of dreams…"

Arthur William Edgar O'Shaughnessy
By Jordan Conner