Twitter: @CardChorale
Instagram: cardinalchorale
Facebook: The Cardinal Chorale
Next Stop: 100 Degree Columbus!
Sunday, June 17, 2018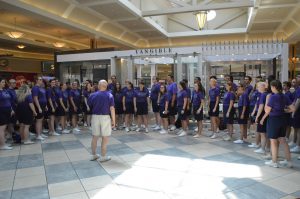 The Cardinal Chorale departed Marion for Lewis Center, in which we performed for the morning worship service and gave an evening concert at All Shepherds Lutheran Church. For both, we performed one of our favorite anthems, "Lord, Listen to Your Children Praying." In between the two, the Chorale took a quick trip to Polaris Fashion Place mall for lunch and a bit of shopping. Of course, we couldn't go without serenading mall-goers in the food court!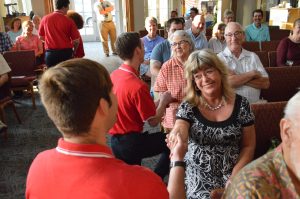 The Cardinal Chorale relies on its gracious host families for a pleasant tour experience. DJ, a tenor and student at Muskingum University, has this to say about staying each night with community members:
"It's really cool to meet new people in each city we visit. They're always making sure we're comfortable and we feel at home. It's great to see and stay in some really nice houses and hear the stories behind them. Host families ALWAYS have delicious food, too. Hosts always want to hear about our concert, our lives, and how the Chorale affects our lives. Home stays are also one of the best opportunities to become closer to other members of the Chorale."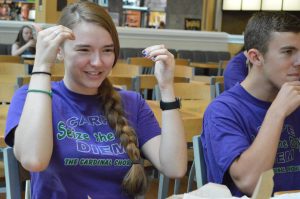 Spencer, a baritone from Dover, also adds about his homestay in Lewis Center: "I was with six other Chorale members, and it was the first time I had gotten to have a long, meaningful conversation with a few of them. It was really great to establish a deeper connection."
The Cardinal Chorale thanks the gracious welcome and smiling faces of generous host families from all of our tour stops. We appreciate your comfortable homes, plentiful meals, and all of your support for the Chorale's mission.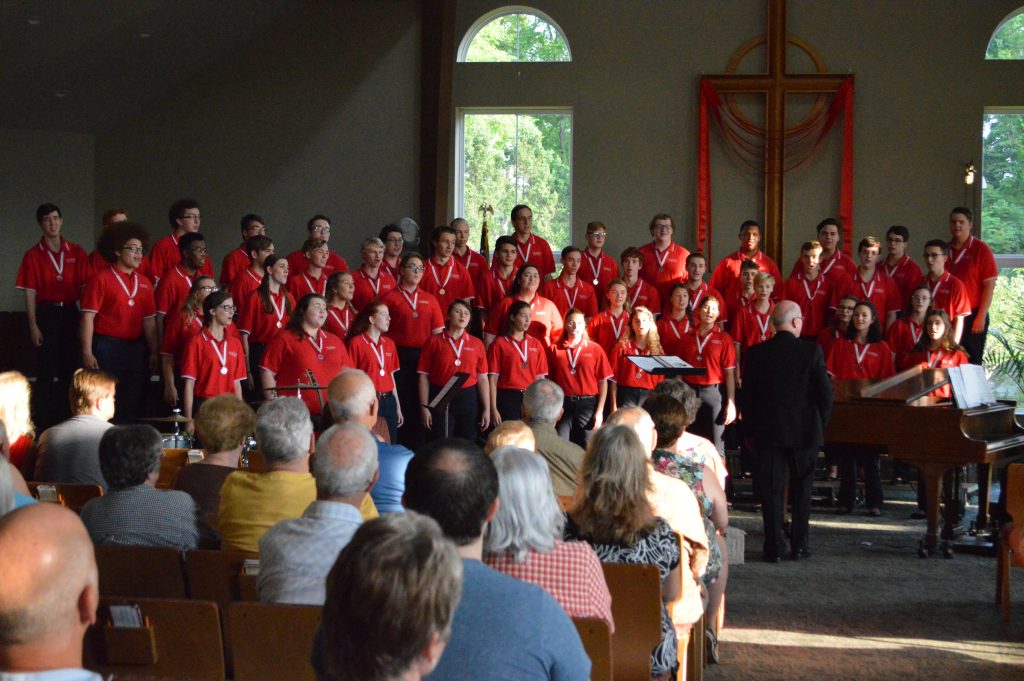 @crsdailythought:

"Definition of a friend: Someone who says nice things about you when you aren't around."

-Charles Schulz
By Jordan Conner