Twitter: @CardChorale
Instagram: cardinalchorale
Facebook: The Cardinal Chorale
To our first tour stop we depart!
Saturday, June 16, 2018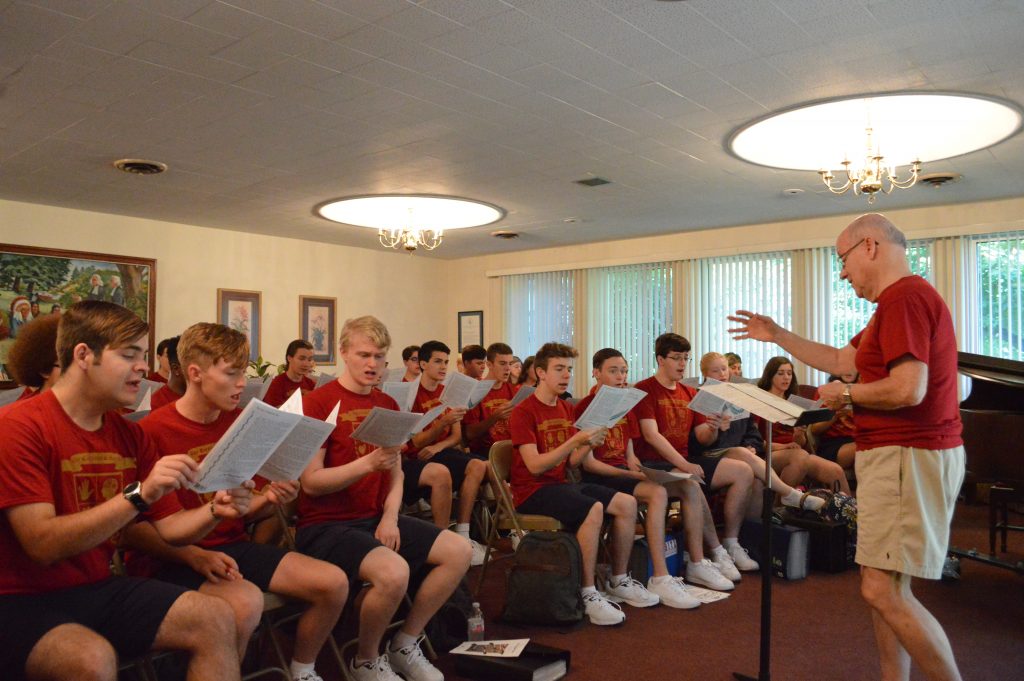 This morning we met for one last rehearsal before lunch. Our lunch today was a baked potato bar graciously provided by Melinda Gale and Luane Campbell. Their support for the Chorale has been amazing, and we are very grateful for the pillow cases they made for us. From there we departed for the two hour drive to Marion, excited for tonight's concert. Since it was the first official performance of tour, new members were presented with their Cardinal Chorale medallions, a symbol that is though to unite us all.
Five of our singers have grown up in Marion. They had these thoughts about
singing for their community: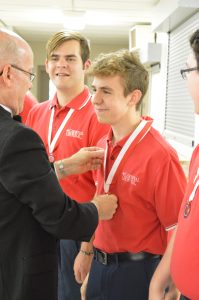 Tanner, a first year member, described singing in Marion with the Chorale as "exhilarating and something I never would have imagined doing when I first joined the Chorale. Getting to show my hometown what this Chorale is and what it means to me was so incredible."
Tyreece, a second year member, shared a few words on singing with the Chorale after being in New York, away from Marion, for the school year. "This is fun. I think it's a special thing to leave and come back and have something to offer your city and your people in it. I think there's something special about "Bridge Over Troubled Water." That message is so clear. It always has something to offer everyone. Singing here was necessary. They needed to hear us and what we had to offer."
The Cardinal Chorale is guided by that "need" Tyreece refers to. We perform as if someone,  for any reason, will need to hear what we have to say.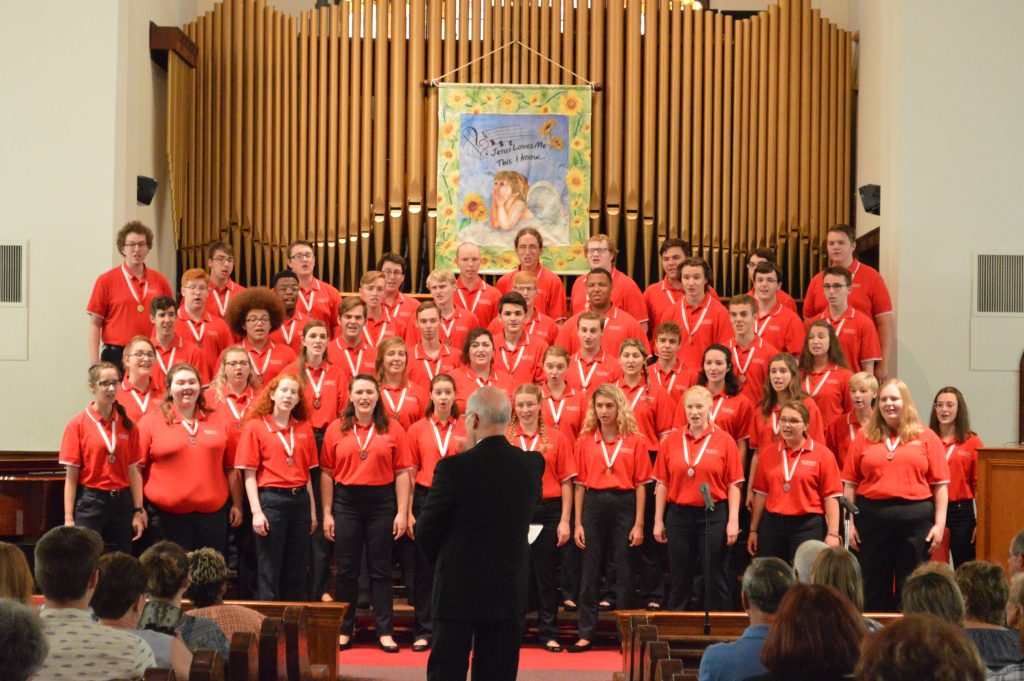 @crsdailythought:

"I don't have time to worry about who doesn't like me. I'm too busy loving the people who love me."

-Charlie Brown
By Lauren Johnson