Jordan D. Conner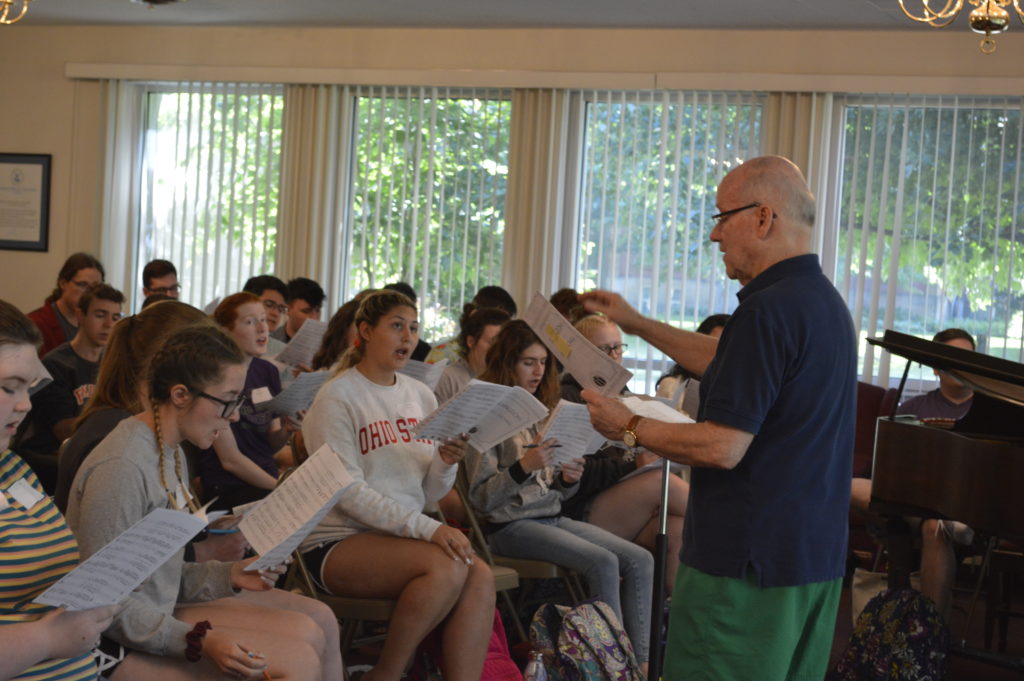 The clock strikes 10 a.m., and members of the Cardinal Chorale sit down to begin seven days of making music, forming friendships and helping dreams come true.

It's Friday. By next Thursday night, the Chorale will have sung six evening concerts, two church services, two performances at senior care centers and four impromptu serenades. Along the way, thousands of people across Ohio will be exposed to our message and this year's theme: "Dream a World."
Our mission to touch lives began with a full day of rehearsal. Members of the Chorale had a great time reuniting with some of their favorite songs and old friends. Others, who are joining us for the first time on tour, were introduced to brand new music and hopefully some of the best friends they will ever have. It's not unusual for people to feel closer and more connected after singing together, after all.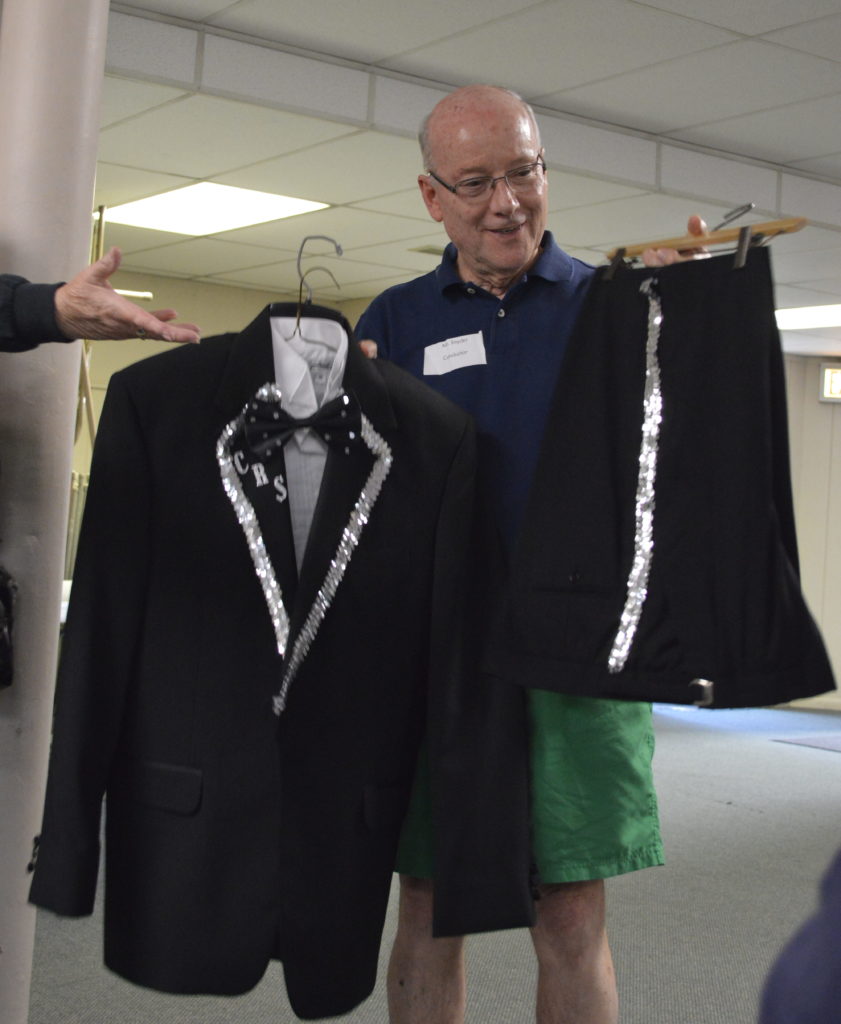 "Believe in dreams, follow your heart. Dreams are the place where miracles start."

Dare to Dream
Words by Pamela S. Martin
Music by Patti Drennan
With our new members, we have a whole new Chorale. In the evening, we stood on the choir risers, as if giving a performance, and set a high bar for the rest of the week. We're dedicated to using our voices to inspire others to dream with us.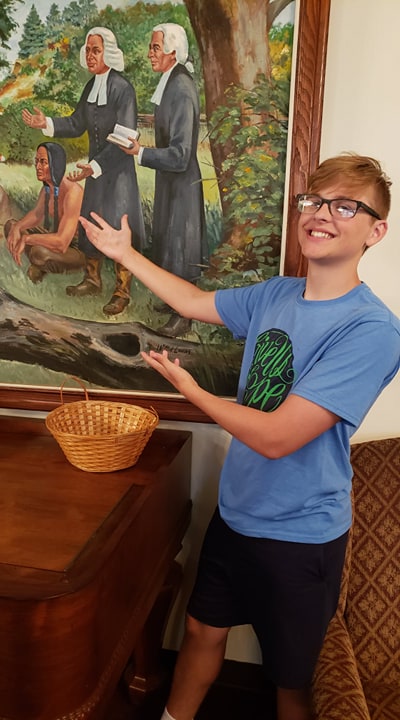 Featured Singer of the Day:
Owen Russell – The Youngest Chorale Member
Hometown: Marion, OH
Favorite Chorale Song: Let the River Run (Original by Carly Simon; Arranged by Craig Hella Johnson)
Fun Fact: Owen lives on a farm, but prefers to call it a "petting zoo" because his family doesn't have enough animals to necessitate it being a "farm."
Owen's Dream: To make a difference anywhere possible and work for the National Aeronautics and Space Administration (NASA)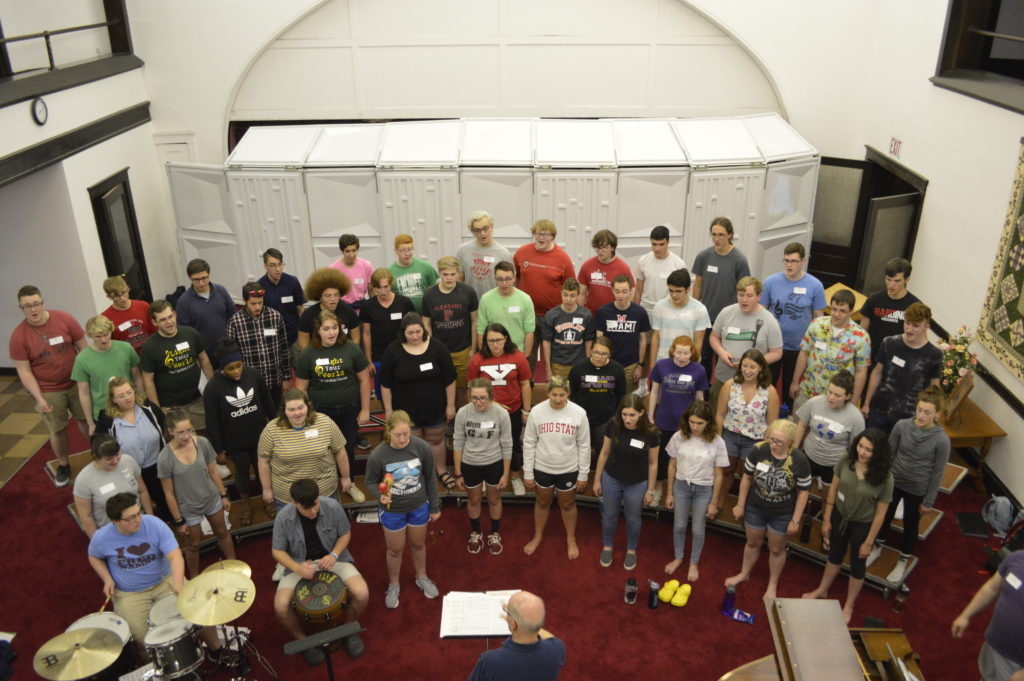 The Cardinal Chorale is visiting an area near you: