Twitter: @CardChorale
Instagram: cardinalchorale
Facebook: The Cardinal Chorale
The Cardinal Chorale switches roles: The staff sing for the students.
Monday, July 23, 2018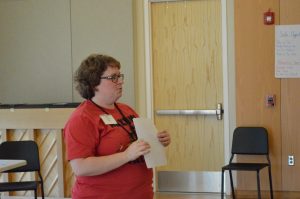 Today, the Chorale launched their morning activities: running, yoga, and devotionals. It was great to exercise our minds, bodies, and spirits before focusing on our voices for the rest of the day. We set out to conquer several new songs today. Many have become fast favorites! Monday also brought with it our first elective class sessions, which included career prep, choral auditioning, more yoga, and a good old-fashioned drum circle.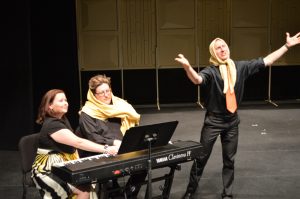 As part of our Workshop Concert Series, the Cardinal Chorale welcomed to the stage some of our treasured staff to perform a Musical Theatre Showcase, a collection of their all-time favorite show tunes. From Frozen to Brave to Mamma Mia! to The Sound of Music, they put their heart and soul into this performance that is used to raise money for Chorale tuition scholarships.
Members of the Cardinal Chorale appreciate the talent, dedication, and unwavering commitment of our staff in making everything we do possible!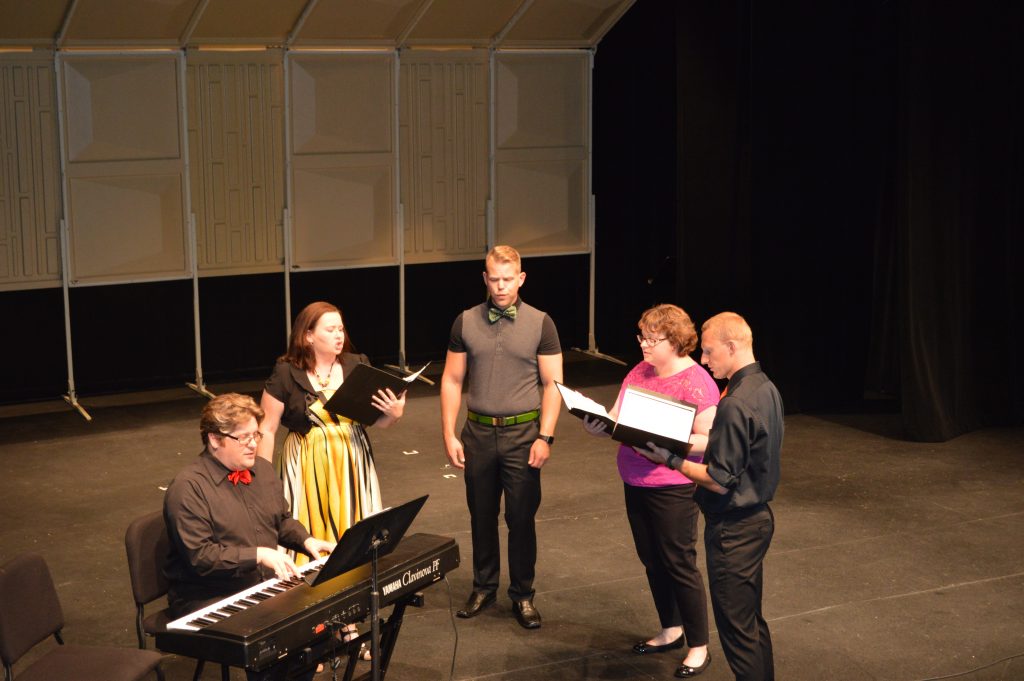 @crsdailythought:

"They who dream by day are cognizant of many things which escape those who dream only by night."

-Edgar Allen Poe
By Jordan Conner