Another rainy day, but nothing dampens the Chorale's bright spirit.
This morning we met with our respected opus groups for breakfast, which was a lovely selection of pancakes, ham, eggs, and freshly cut strawberries.
After breakfast, singers got personally shuttled by the Chorale staff to Walter Hall for our first rehearsal. We had some sectional time, a full group rehearsal, and then it was lunch time before we knew it. Many Chorale members tried a new popular drink today: cranberry juice / strawberry kiwi juice mixed with sprite. A lovely concoction according to many singers.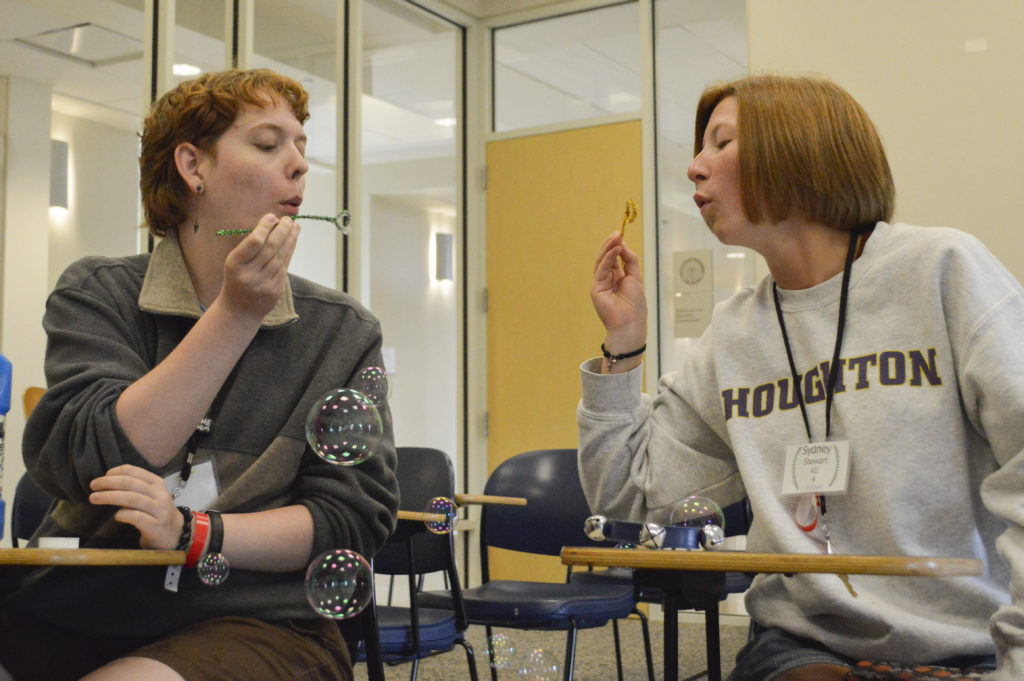 We had our first round of electives today, so after lunch we all divided into four different groups. The electives singers could choose from included:
Forever Young, Even in Elder Care: an elective that allowed singers to learn about (help)
Practicing Perfect Practice: an elective that allowed singers to learn about utilizing their time and energy to become a stronger musician
The King of Instruments: an elective that allowed singers to learn all about the pipe organ and even play a little
Crafting Time: an elective that allowed singers to express their youthful heart
After our electives, we got right back into singing during our part rehearsals. One of the most magical times of the day is when we gather together for our second group rehearsal of the day and hear what each section has been working on. Then, we get to make what we like to call a, "yummy recipe" when we mix everything into one piece.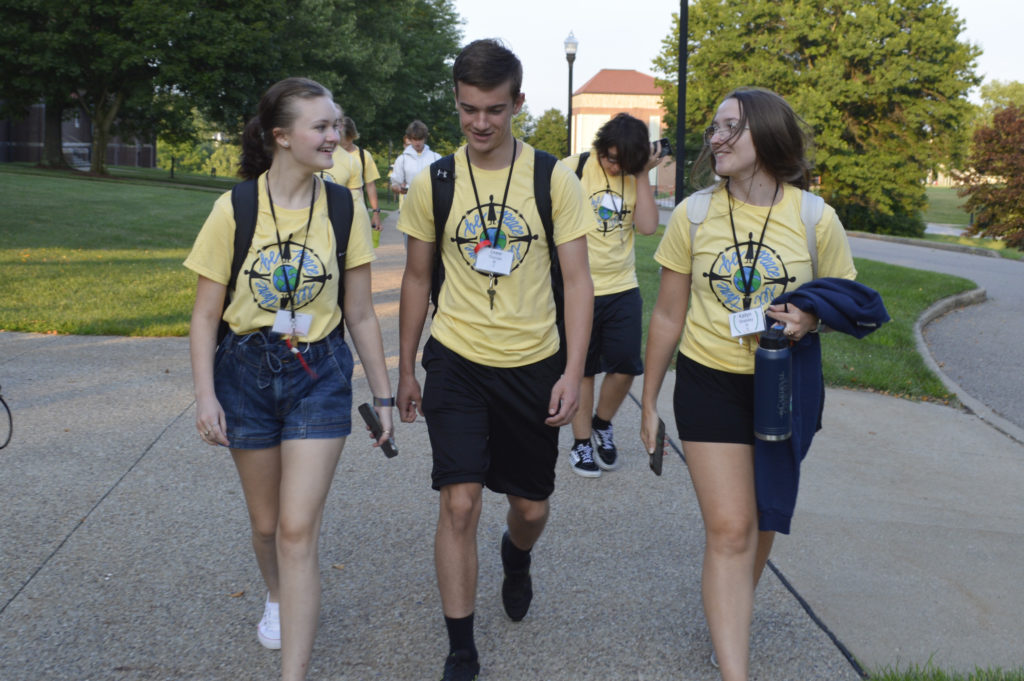 We wrapped our group rehearsal and headed to dinner where singers got to have some fun making a Mad Lib with our assigned dinner tables. That brought some nice laughs and made the "forced mingling" aspect seem completely natural.
Our evening sort of zoomed by as we had another group rehearsal after dinner, and then some fun entertainment after that. We stopped and listen to the Muskingum Jazz Group, where we saw our friend Len Thomas and the rest of his band. Then we wandered over to Caldwell Hall where we finished our night with some popcorn, Kool-Aid jammers, and "The Princess Bride." What better way to end a Monday than with a movie?!
We're back at it tomorrow with another day full of learning music and making friends!