Madisen Schenk
It's crazy how fast time flies when you're having fun! It's already day five of tour, and it's been an amazing time of singing, bonding and being with family.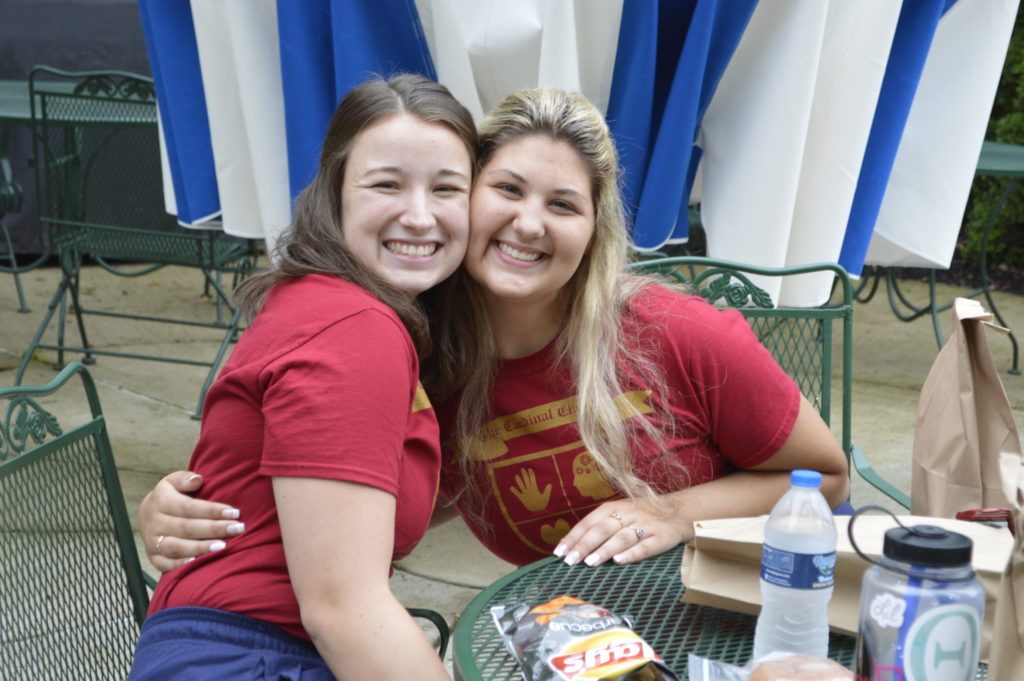 Today, the Chorale took a trip to the Dublin Retirement Village to share the gift of music with its residents. It was one of the most heart-touching moments to be able to bring back fond memories with songs some of them may have heard when they were young.
These trips to the senior centers are so important because not only is it about singing or providing entertainment, but it's to give hope for older and future generations, and show that there is still good in the world. It's one of the most gratifying feelings to know that you have uplifted another person's spirits. That's a big part of what the Cardinal Chorale's mission is.
Next, the Chorale went to the Ohio Statehouse and got to explore the building. After some self-led tours, we gathered in the rotunda and sang some of our repertoire. It was one of the most amazing acoustics any of us had ever heard, including a 15-second reverb.
Finally, the Chorale performed our fourth concert and it had the biggest turnout yet. With lots of smiles, we performed from our hearts and the audience responded with great enthusiasm. Here's to the rest of the tour!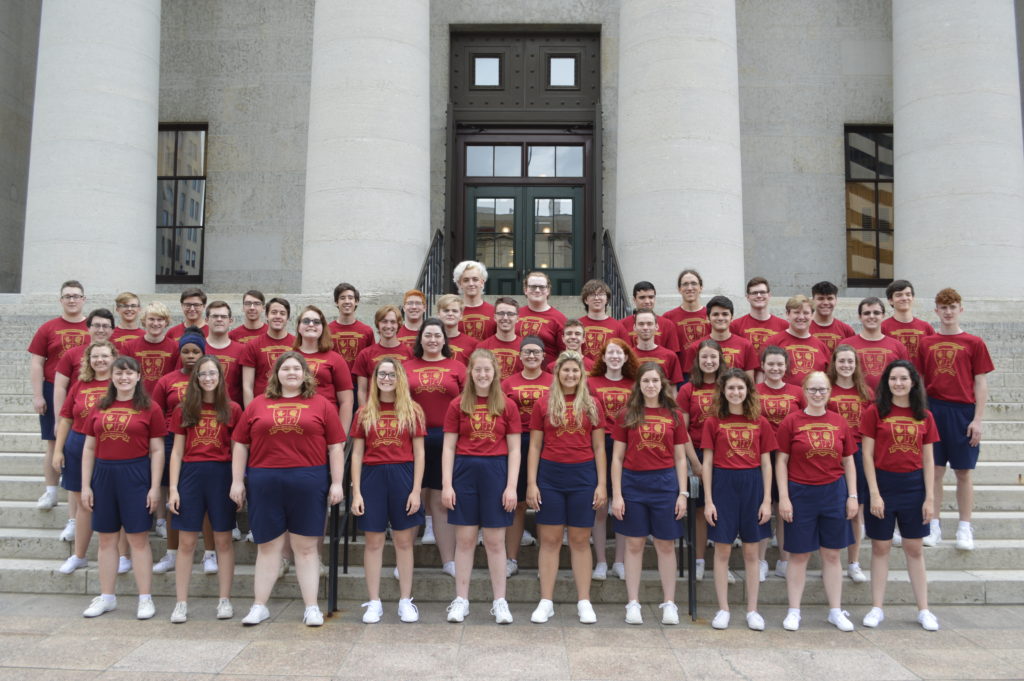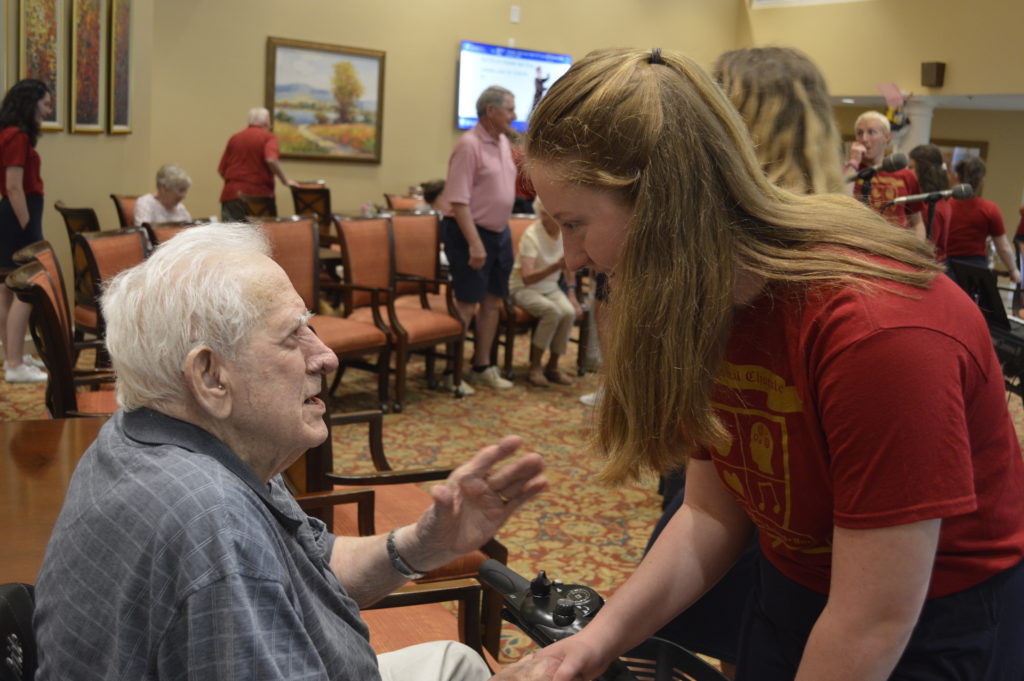 Featured Singer of the Day:
MaryAnn Lozowski
Hometown: Coshocton, OH
Favorite Chorale Song: Make Them Hear You (From Ragtime)
Fun Fact: MaryAnn is the drum major for her high school's marching band.
MaryAnn's Dream: MaryAnn hopes to direct films someday. Currently, she really enjoys fantasy and science fiction genres.