Jordan D. Conner
Mr. Snyder always says what we do is impossible. Nobody memorizes and nearly perfects 60 difficult songs to perform on a one-week tour. Rarely do other groups establish such a loving, meaningful bond and support system among each other.
But that's what the 24th edition of the Cardinal Chorale did on this tour.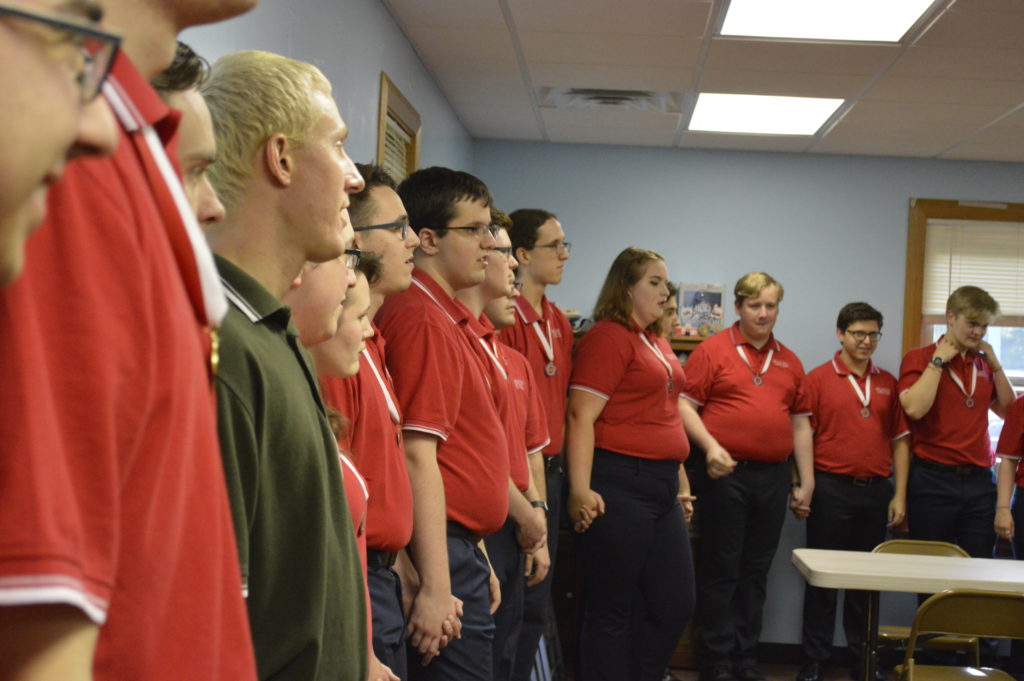 On Tuesday night, one of our own, along with others in her hometown, lost her house to a terrible flash flooding. Other singers are dealing with other things — sick family members, feeling like they don't fit in at their home schools, being unsure of where life is leading them, and more. They are facing situations that may feel impossible to overcome.
But the Cardinal Chorale helped them feel whole again on this tour.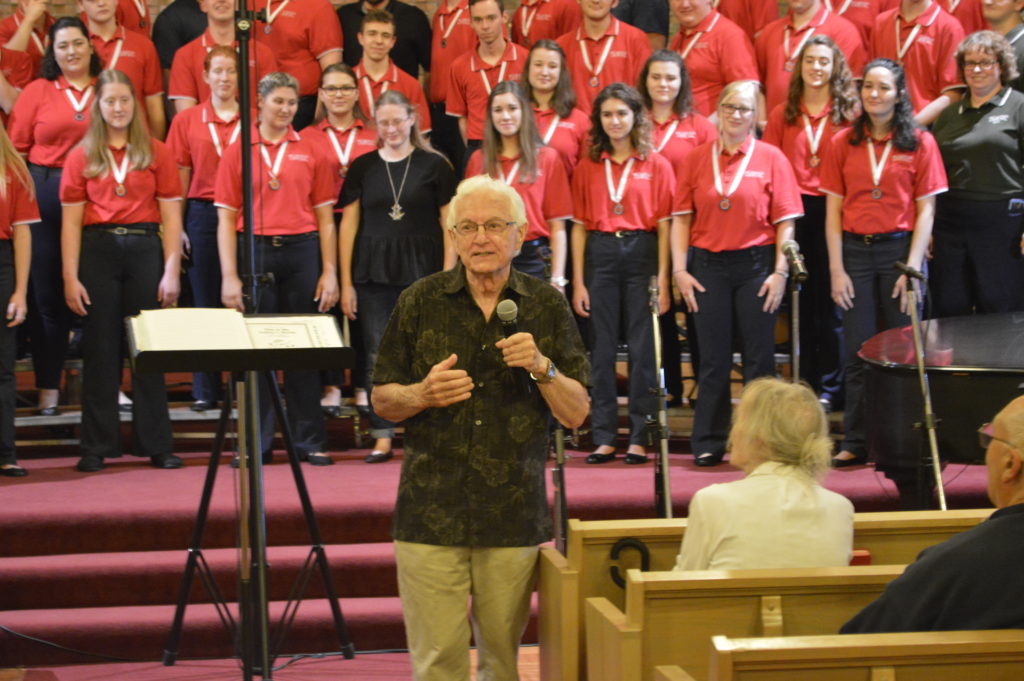 We don't know what our audience members are going through. We hope that we were able to brighten their world or mend their soul, even if only for a moment.
Because on this tour, our impossible dream became possible because of the love and support we received from everyone we encountered.
Thank you to all who helped inspire us to dream a world.
Our Enthusiastic Audiences
Our Friends and Families
Our Home Stay Hosts
Our Meal Preparers
Our Donors
Our Tour Stop Organizers
Our Coach Driver and dad-joke extraordinaire: Rick Eakin
Our Medal of Distinction Recipients: Lynette Burris, Dr. Zebulon Highben, Estella Sproat, Garry Cornell, Pastor John Carlisle, Tina Johnson, Kim Hayes
Our Tour Staff: Mr. Snyder, Matt Downing, Josh Senn, Erin Jobes, Beth Vaughn, Caroline Heading, Ann Leppla, Elizabeth Ferris, John Bordenkircher
Our God